Higher Calling Ministries is a Christ centered family oriented church where people love the Lord, love one another and do everything to the glory of God! If you're looking for a Great Way to spend the Lord's Day, join us for an awesome time of worship and fellowship. You will be challenged to grow in your relationship with Christ, inspired to go and tell others about Him and motivated to show His love by serving others.
Higher Calling Ministries
The Place Where You Belong!
The American Red Cross and Higher Calling Ministries (HCM) wish to thank everyone for their efforts during our blood drive on July 19, 2014
31 Donors registered and 23 units were collected! Thank you!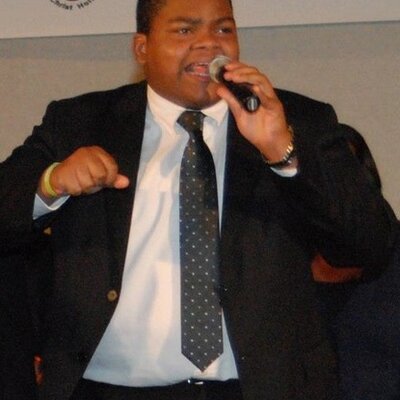 VOTE FOR GEOFFREY GOLDEN, ONE OF TWO SUNDAY'S BEST CONTESTANTS THIS SEASON! CALL IN AT 1-888-523-7802 UP TO 15 TIMES OR GO ONLINE AT BET.COM/SUNDAYSBEST AS MANY TIMES AS YOU LIKE. GEOFFREY IS A MEMBER HERE AT HCM, A JUNIOR AT MOREHOUSE COLLEGE, SONGWRITER, WORSHIPER, MINISTER, AN AWESOME YOUNG MAN!